in conversation with Cap of Live for Wonder
a podcast developed to help those who are trying to become better . . .
a little bit better today than yesterday
an honest dialogue about the real-life challenges we each encounter
as we strive to become the people we want to be, learning to lead with kindness.
In this episode, Cap gives an update on the gun legislation bill that was signed last week and then talks about his storytelling experience. Then the friends tackle the topic of happiness: what it is, how we achieve it, and whether it is better to be happy or content. Along the way, Charlie talks a little southern charm and tells us how he really feels about some of the Republican leadership.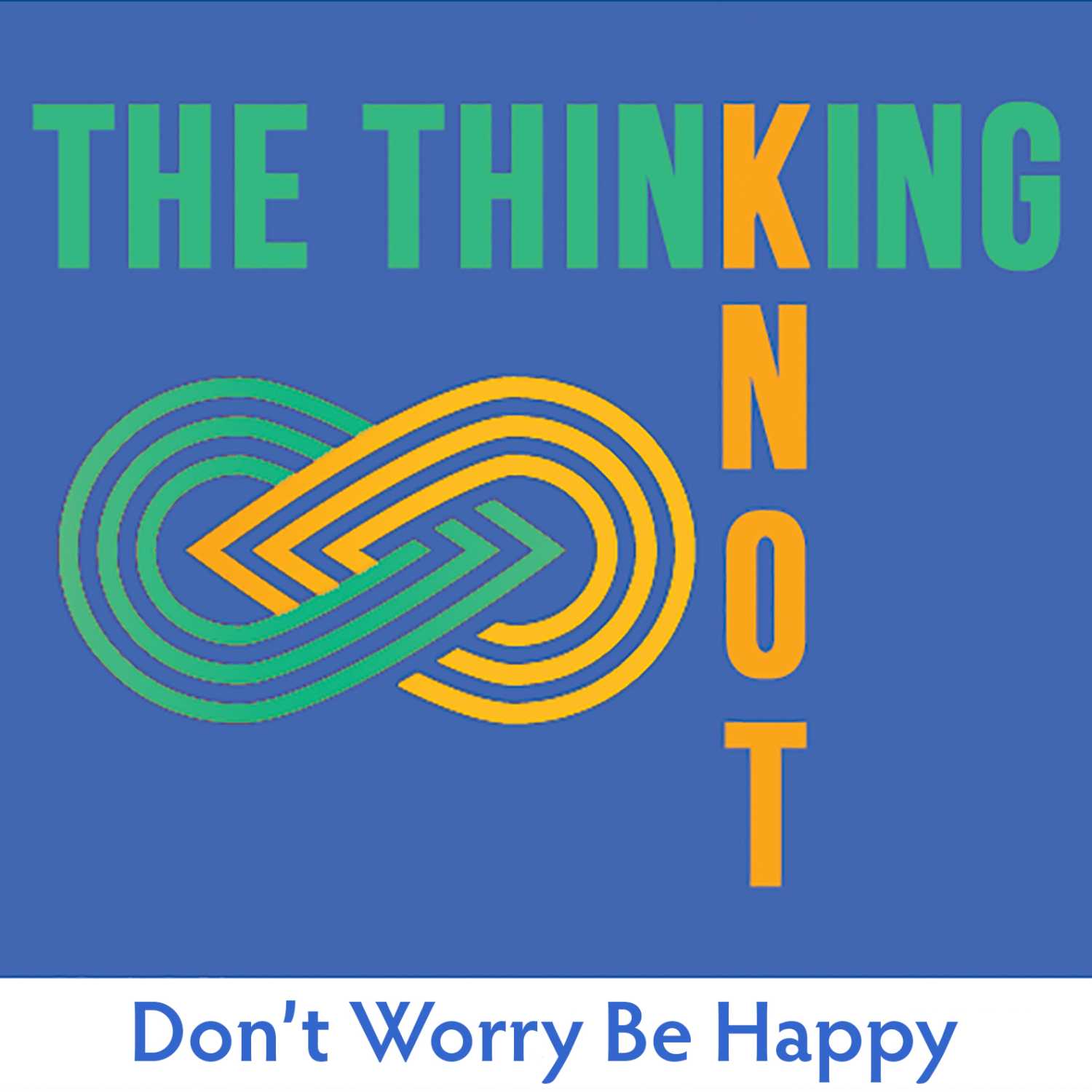 Search Results placeholder