in conversation with Cap of Live for Wonder
a podcast developed to help those who are trying to become better . . .
a little bit better today than yesterday
an honest dialogue about the real-life challenges we each encounter
as we strive to become the people we want to be, learning to lead with kindness.
In this bonus episode during the season break, Cap shares his story The Blue Note and talks about opening up as a way of connecting to others.
Please share feedback about Season One with Charles and Cap by filling out the feedback form at www.thinkingknot.com.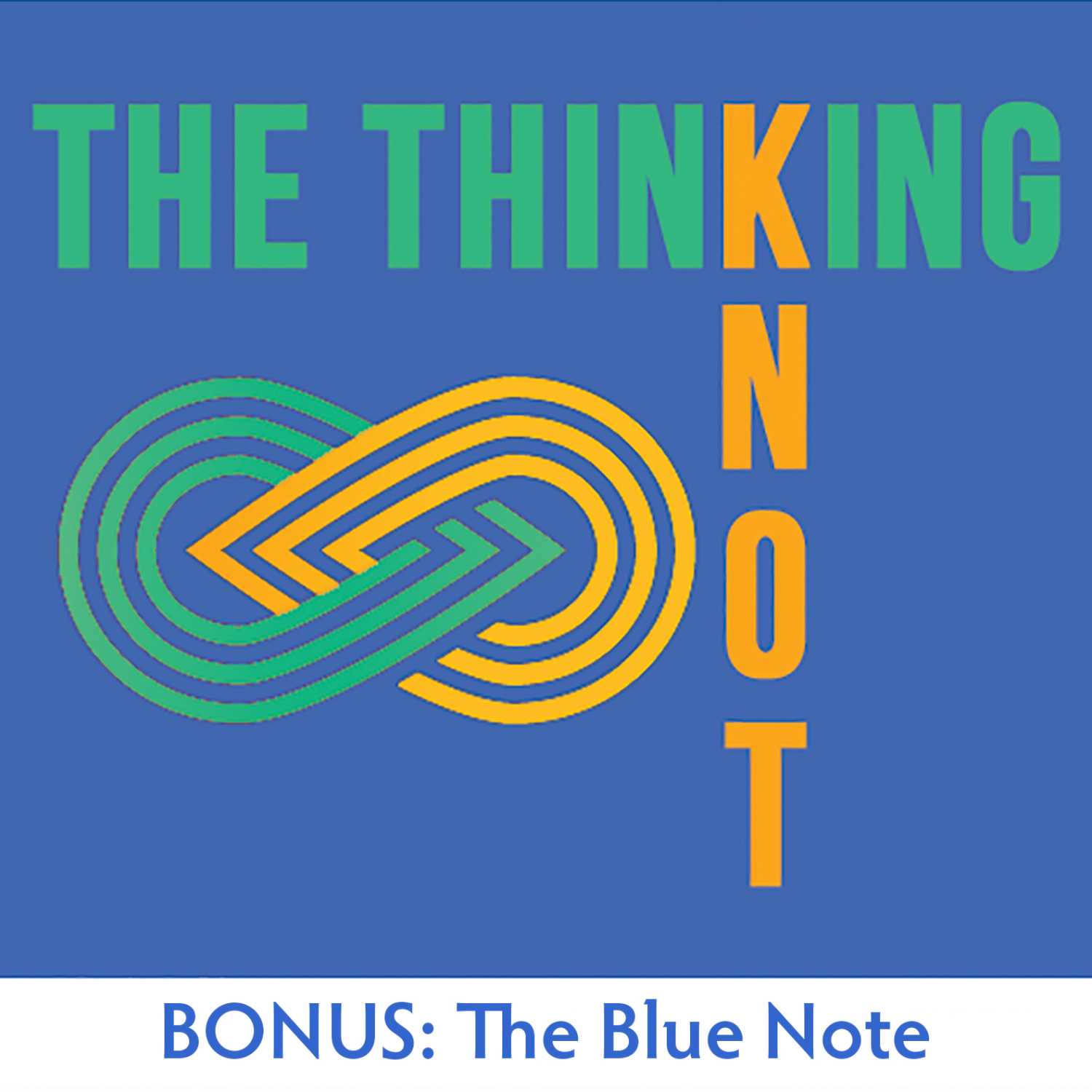 Search Results placeholder